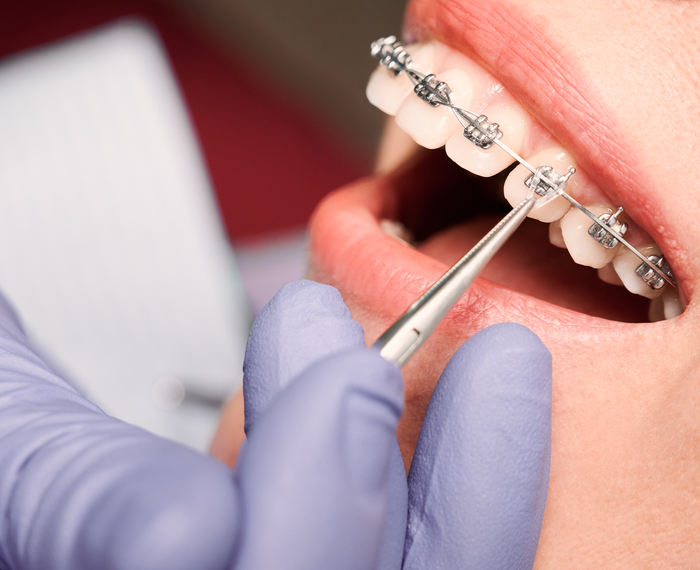 Dental Care
Braces Specialists in Ahmedabad
Braces Specialists in Ahmedabad
The most significant advantage is Prof. Dr Aatman Joshipura himself is a leading orthodontist in Ahmedabad. He is a braces and aligners specialist. He looks after all the patients of a smile makeover. 
Get ready to have a smile makeover most naturally. Braces/ orthodontic treatment are now quickly done in both children and adults by an orthodontist or braces specialist in Ahmedabad. All cases are done with thermally active wires, ensuring that the result is fast without any discomfort.
Our USP is the shortest treatment duration. We can give you a natural smile makeover in the least amount of time. The skill and technique allow us to complete the treatment in only a few months.
Traditional American technique
Tried and tested metal braces. (American technique) give predictable results. Ideal economic option for braces
Low Friction Braces/Damon® braces/self-ligating braces
These are the most commonly used braces system at Global dental clinic®. The treatment duration reduces significantly, and the patient is very comfortable throughout the treatment. Prof. Dr Aatman is an expert in these types of braces and completed hundreds of cases successfully. 
 Do you want to avoid the braces look?
Do you want a natural smile makeover, but you do not like the metal look?
We use only the best quality ceramic braces with the exact shade of the teeth, which never become yellow throughout the treatment. These braces are very less visible and very fast. So they are ideal for young adults.
Also, there is an option of Invisalign /clear aligners where treatment is possible without braces in some instances. Click here to know more.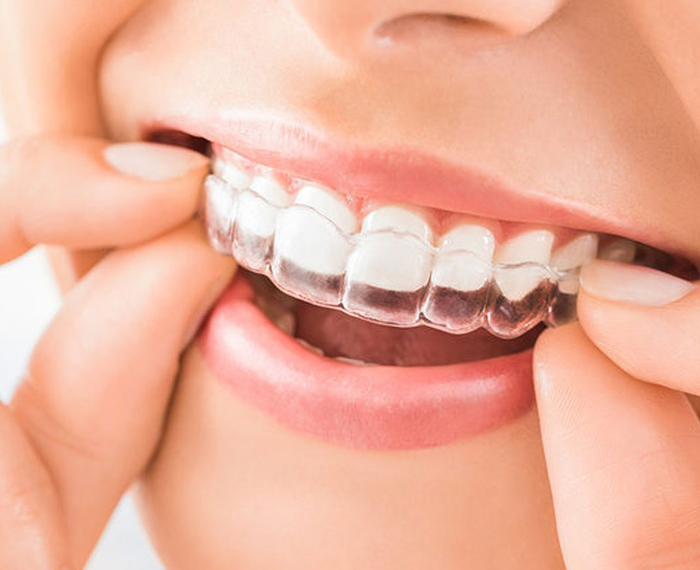 Why Braces?
A pretty face is dependent upon the harmonious coordination of its components. A desire to enhance dental appearance motivates most patients to seek orthodontic treatment. Enhanced facial appearance has improved social skills, greater desirability as friends, higher intellectual ability, and enhanced occupational prospects. It is well-known that severe malocclusion may make children targets for harassment, teasing, and bullying, with obvious psychosocial implications. 
FAQ
Are you concerned about the cost?
Quality comes at a cost, but the treatment charges are competitive and transparent at Global dental clinic. You get the exact amount quotation before you start the treatment with easy EMI options.
Duration of Braces Treatment
We take pride in the fact that we give importance to the duration of dental treatment. Gone are the days when treatment used to last for 2 to 3 years. We provide the best results in few months only.
Is my age right to get the treatment?
We have many cases where mother-daughter and mother-son (i.e. parent and child) get their treatment done simultaneously as there is no fixed age limit for the braces treatment. 
As long as your gums are, strong you can have the treatment done even after 40yrs of age. Some child problems should be treated at about 9-12 years, while some should be treated after the milk teeth fall off.
How to take care of your braces?
Brush your teeth and braces three times a day and use mouthwash gargles to keep them clean every time you eat something. Don't eat hard and sticky items like biscuits, nuts, groundnut, five-star, éclairs, chewing gums, etc. Don't use your front teeth to bite anything till the end of the treatment. Some initial ulceration is expected in some cases; apply gel and keep wet cotton in that area.