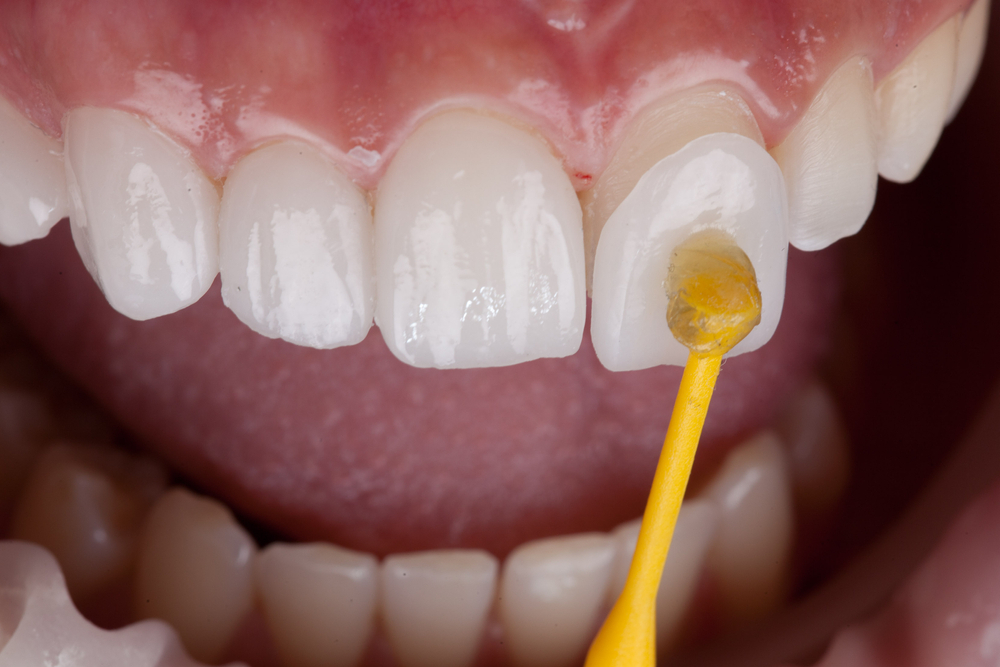 Considering your broken and damaged teeth, you must consider the first and foremost treatment dental ceramic veneers in Ahmedabad. In whatever condition your teeth are, with more minor defects, limited to the outer surface, we prefer to treat using veneers by allowing more of a natural tooth to stay as need to grind them is minimal.
There are many types of veneers, including porcelain veneers and adhere to the front of the teeth to make an aesthetic improvement of a tooth. Ceramic veneers retain their vitality and beautiful shine, as they are much more robust and durable than composite plastic joints.
WHAT IS THE MAJOR ADVANTAGE OF HAVING VENEER?
The main advantage to have the veneer is, there are no limitations of age group. Everyone can benefit young and old. Their excellent aesthetics distinguishes the full crowns, as they provide absolute transparency, as seen in the natural teeth.
They are perfect to correct minor alignment issues and gives you a "Hollywood smile" while maintaining the natural teeth.
Indications for the veneers (Situations you should consider):
Discolouration of teeth
Yellowish teeth
Teeth spacing maintenance
Crooked or teeth
Oddly Chipped teeth
Fractured teeth
Bad structure of teeth
Teeth with the multiple fillings
SHELL YOUR TEETH WITH THE THIN AS WELL AS STRONG PORCELAIN VENEER
Ultra-thin porcelain veneers are used to correct weakened and chipped as well as discoloured teeth. Suppose you don't want more gaps, stained and yellow teeth, as well as embarrassing chips. For that, you should use the natural structural integrity of the damaged teeth while leaving them as good as possible.
Our dentist is experienced to use veneers that are custom-made to fit your natural teeth. We make them with a more translucent finish so they can match the surrounding teeth. People do not notice your teeth have been enhanced. They only notice the beautiful smile.
Our porcelain veneers are made just like thin "SHELLS", and they are used to fit precisely in the place of the existing tooth.
The veneers also cover dull, worn, or aged teeth and prevent further tooth wear.